12/13/13 - Dallas, Texas, USA - advancis announces expansion of Dallas-based headquarters. In anticipation of the new product launches scheduled for 2014 and 2015, new offices are being added in addition to a significant increase in office space to accommodate a new portfolio of services.
Scheduled to be completed in February 2014, the expansion will usher in a new era of innovative technologies and products that will be rolled out throughout the year. "Everyone is quite excited because the last major expansion [circa 2003] was a prelude to the launch of game-changing products such as digital brochures and iPod-based apps years before they were introduced by other developers", stated Bertrand Balzano, Director at advancis.
"2014 will be an exciting year. Customers, who have previewed the new products, are very enthused about the upcoming launches as well as the direction of the new product lines over the next five years", continued Mr. Balzano.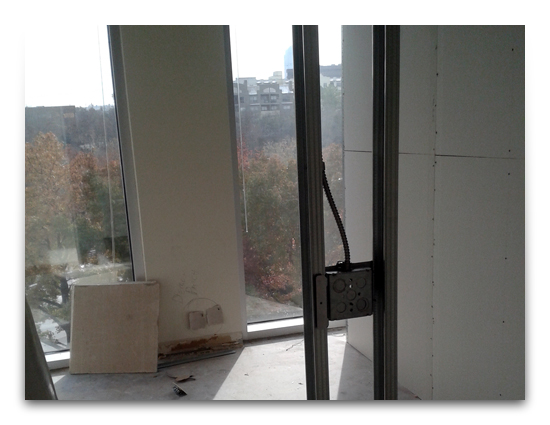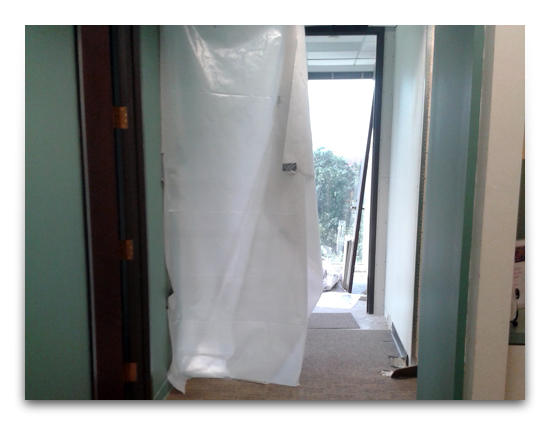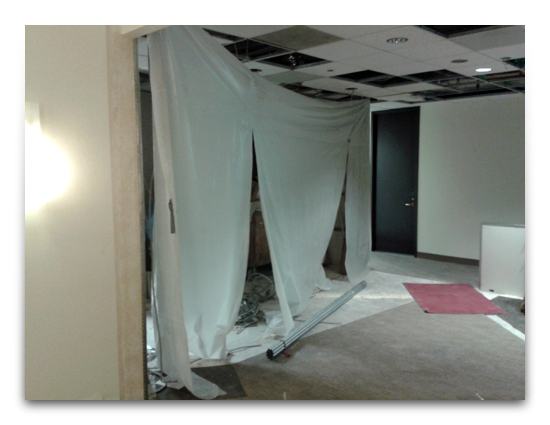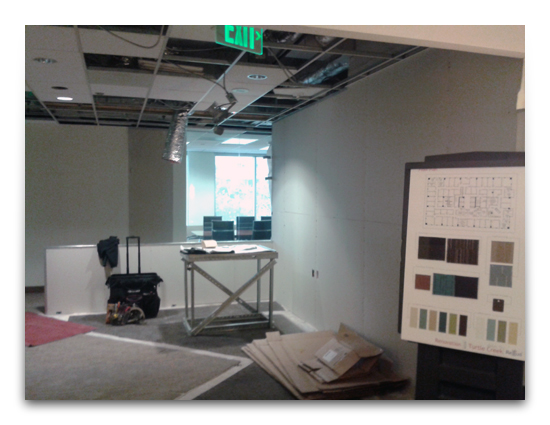 Note to editors
For further information, contact the advancis marketing department at:
(US)
(EU)